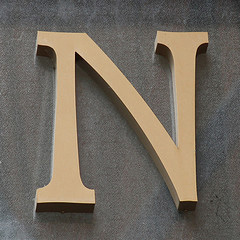 The California Northern Bankruptcy Court is the area
or district that our firm covers.
California has four bankruptcy court districts:
California Central Bankruptcy Court

California Eastern Bankruptcy Court

California Northern Bankruptcy Court, and

California Southern Bankruptcy Court.
Each district is made up of different divisions. Each division has a different court location and different practices and procedures.
People sometimes ask if I will go to a different district so I can take their case. This is something I rarely do because of the additional time it would take me to handle the case. It is usually best for both the potential client and myself, to refer the person to a knowledgeable colleague that works in that district. Not only could I have substantial additional travel time but in most cases I would need to study the local rules and determine what the local customs and practices are.
Isn't Bankruptcy Law Federal and the Same in Every Court?
While it's true that the federal law is the same for all bankruptcy courts, it's equally true that each district has its own specific procedures. Not only that, but each division within a district has its own local rules and practices. California Northern Bankruptcy Court has an Oakland Division, a San Jose Division, a Santa Rosa Division, and a San Francisco Division. Each of these divisions has its own judge(s) and trustees and its own local practices and policies.
What Counties are in the California Northern Bankruptcy Court District?
California Northern Bankruptcy Court encompasses the following:
If you are considering filing bankruptcy find out what division and district your prospective attorney is familiar with. It is generally best to choose one who has some experience in the court where you need to file.
Other California Divisions can be found at the United States Ninth Circuit Court Locator.
Additional N posts and a place to find bankruptcy attorneys in other areas:
Image Credit: Leo Reynolds